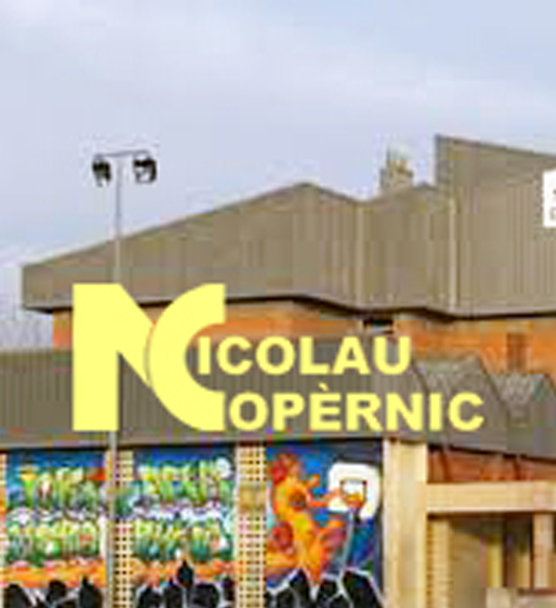 Institut
Nicolau Copèrnic
IT vocational education and training center
INS Nicolau Copèrnic is a secondary, high school and vocational training institute in Terrassa, Catalonia, Spain. We are involved in Mobility Projects since 2007. Every year since then, we have organized internships for our vocational students in different countries of Europe such Austria, France, Germany, Italy or Malta.
Our school is located in Terrassa, a Catalan city, capital of the Vallès Occidental, and really near Barcelona (Spain).
Barcelona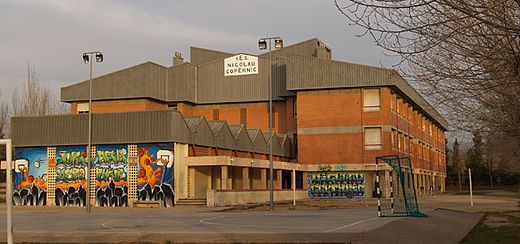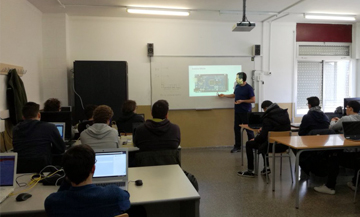 EU Students
Welcome
INS Nicolau Copèrnic welcomes foreign students to manage internships in companies, in and around Barcelona. We facilitate the search for accommodation and the tutoring of students in technology companies that collaborate with us.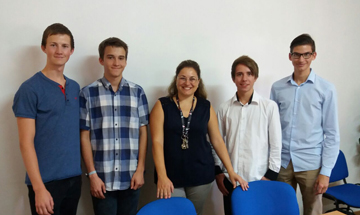 FINISH YOUR STUDIES ABROAD
DO YOU WANT TO FINISH YOUR STUDIES ABROAD? ERASMUS ALLOWS IT!

Erasmus+ is the new EU programme for Education, Training,Youth, and Sport for 2014-2020. This program is designed for short cycle students (CFGS, EQF-5) as well as Vocational Education Students (VET, CFGM, EQF-3) and promotes work experiences in European companies. Students get recognition of their placement abroad which corresponds to Workplace Training (FCT, Formació en Centres de Treball) described in the relevant curriculum for each degree. The host organizations can be companies, training centers, research centers and other organizations. The student receives financial aid to finance part of the costs of the trainee period. Institut Nicolau Copèrnic supports students with the whole procedure (find companies, find accommodation, …) for the Erasmus trainee period.
Participate in an Erasmus+ Program
Video Collection
This video is a presentation of the Nicolau Copernic School.
A video of our school at the Peace Day...